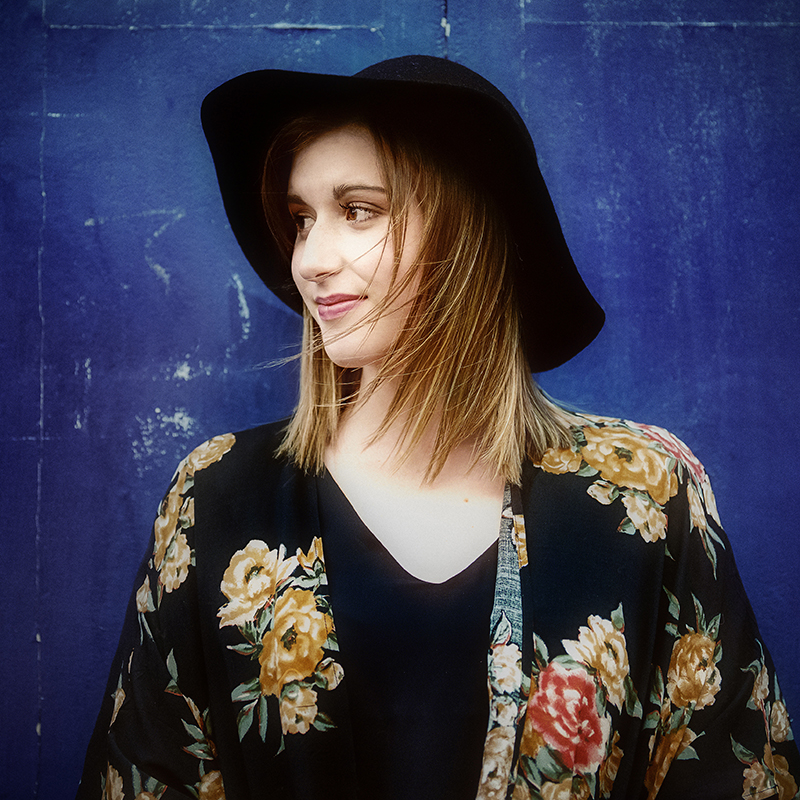 23-year old Acadian artist Caroline Savoie seduces you with the warmth of her powerful voice, her distinctive tone and timbre, her great vocal control, and her disarming naturalness that are all part of her unique signature.
Since her music scene debut in 2011, the young singer-songwriter has had an impressive track record, including two acclaimed EPs and performing more than three hundred shows spanning several Canadian provinces, the United States, Belgium and France.
She recently took home top honors at the prestigious Festival international de la chanson de Granby (47th edition, 2015). Along with being crowned overall winner, she took home more than 15 awards, including the coveted SOCAN Best Song Award (for her song Y'en aura), the Yves-Gagnon Public Award, and the Jacques-Cossette Press Award.
Caroline recently launched her first full album in September 2016. The album was produced by 10 time Grammy Award winner Jay Newland (Norah Jones, Eric Clapton, Paul Simon …) at Carriage House Studios in Stamford, Connecticut (October 2015).
Pop star Mika has said of her: "Caroline has a rather peculiar effect on me. Before she sings, I'm like an icicle. And when she sings, I start to melt".