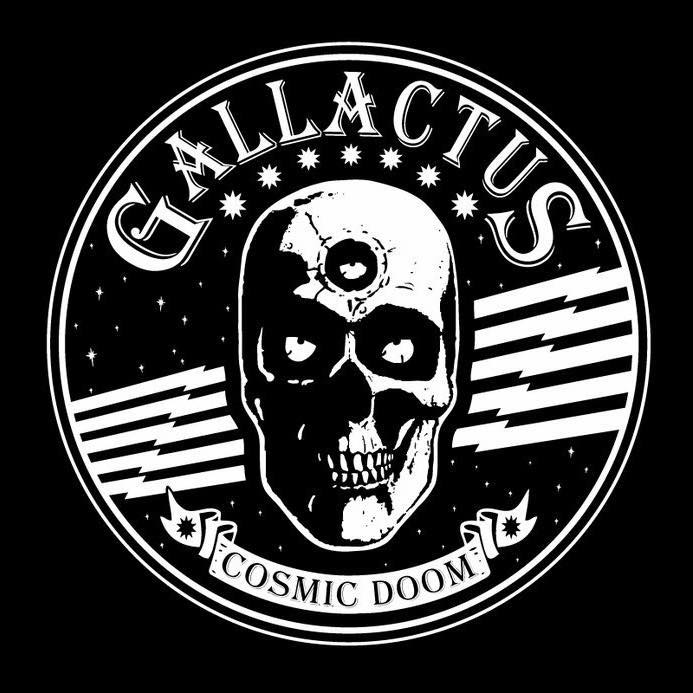 Exhaled in 2001, New Brunswick whiskey-fueled Gallactus are like a fuzzy mallet to the eardrums.
With their devil horns saluting the dark blues of Black Sabbath and the gravel throat of Motorhead, the four-piece are one of the forefathers of New Brunswick stoner metal, along with Iron Giant and Mood Cadillac. With the pending release of their fourth album Nine Mile Woods, Gallactus are ready to up the ante when it comes to earth-shaking heaviness.
Released on Diminished Fifth Records, the album runs the gamut of plodding doom, sun-baked southern rock and fuzzy punk. The 14-track affair, engineered by Nathan Jones, will be unleashed this summer.
However, it is the live setting that gives the band its true identity. Gallactus' shows centre around one thing – volume. With fuzzed-out guitar and bass and thunderous drums, the band is rounded out with whiskey-burned vocals. With more than 100 shows under their belt, the four-piece has shared the stage with national acts such as Alexisonfire, Misery Index, Neuraxis, Goat Horn and established locals acts Iron Giant, Hope, Heavy Doobie, The Ditchpigs, Bucket Truck and Earth A.D.
Gallactus has never denied its influence from geek and pop culture. Lyrically, the band's songs centre around video game characters, 80s cartoon shows and sci-fi. Their take on the 1985 Transformers movie even shaped their 2005 e.p. Teletran 1.
Like the metal titan it is named after, Gallactus is here to consume your world.