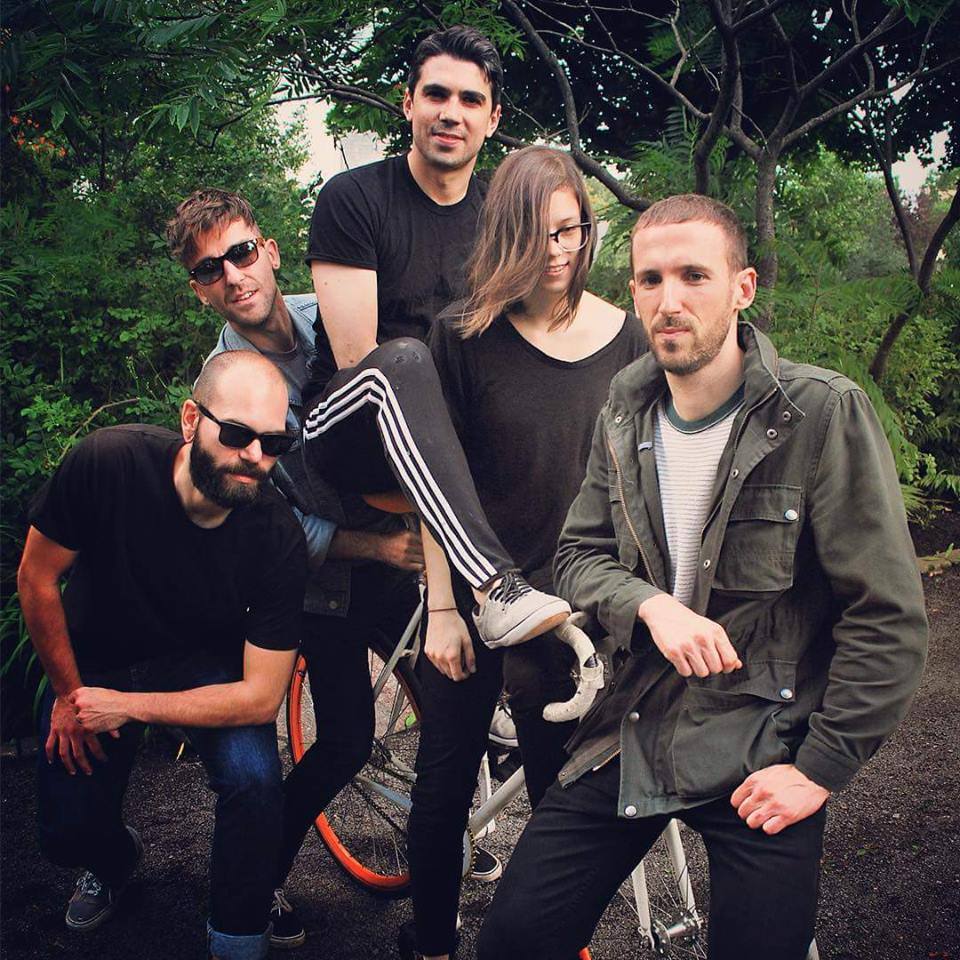 Quebecois quintet Los, comprised of Kenny Turgeon (lead vocals/guitar), JD Lajoie (guitar), Max Maillet (keyboards), Symon Marcoux (bass) and Kevin Robitaille (drums), announce the Canadian release of their highly anticipated debut album, BIG SURF.
Produced by lead singer Kenny Turgeon and mixed by Juno Award winner Joseph Donovan (Sam Roberts, The Dears), BIG SURF is the fruit of two years of song crafting, commitment, and the perpetual obsession of achieving Jeff Lynne and Brian Wilson's perfect hook. In this album recorded at various locations between Quebec City and Montreal, including Turgeon's own studio, LOS pays tribute to artists such as Teenage Fanclub, Ride and Elvis Costello, building a sound of their own with layers of musical and vocal arrangements.
In written form, BIG SURF may not be what you think it is. Amongst carefully placed easter eggs of pop culture memorabilia, you'll find a struggle to balance social acceptance and an overdose of cynicism. Personal tales of relationships and love, or what is known of it, clouded by the guilt of falling into a modern, meaningless empire of void and self promotion.
BIG SURF sends you onto a dreamlike, beautiful road trip that'll leave you wondering if anyone in the band has ever surfed before.